I got my July issue of Parenting magazine today. I am flipping through the pages just not caring and come across an article called Whoa, Mamma! It named certain celeb moms and their methods of caring for their little ones.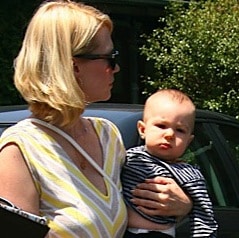 She takes daily capsules made from her own dehydrated placenta.
Okay, to me this is not so crazy. At least it is in a pill form and not a scene from "The Night of The Living Dead!" When I had heard about this I always assumed thats what the scene would be like. Or her cooking it up and serving it on a plate. Im a little relieved and not so shocked about it being in a capsule.
She pre-chews her sons food! That is a little weird. Almost reminds me of
regurgitation
and a momma bird feeding her young.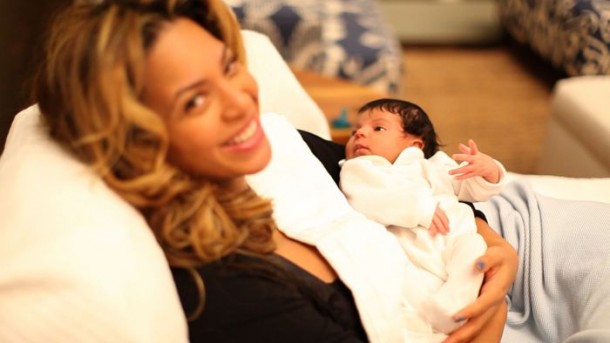 She puts a trademark on her kids name.
I mean really?? All I can do is shake my head and hope no one else wants to name their child Blue Ivy. (each to their own)
She wants her kids to try and experiment with drugs. Well...I just do not know where to begin to touch on this. Kids will be kids and I guess some people try drugs and experiment. The only thing I would say on this is I would rather my kids do it around me than sneaking out and getting into trouble. But in reality would rather they do not do it all!! But we all know that people experiment. Not everyone can be angels. Lord knows I was not. As a mother of a teenager, I am not looking forward to things of this nature. I am already dealing with her crush. I will get through it.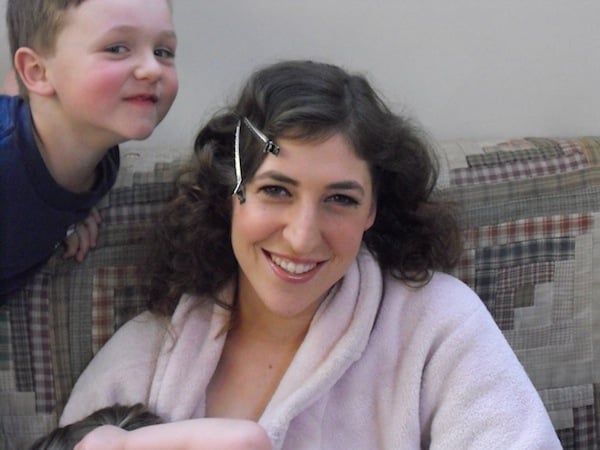 We all know her (well most of us) know her as Blossom. Now she is on the Big Bang Theory. She breastfeeds her 3 year old son.
What??
Everyone is entitled to great nutrition but to snack on a boob at three?? Yeah give that boy a carton of milk. Enough is enough!!! That boy is gonna have momma issues. (I am probably wrong)
These are my opinions. Just not my style of parenting but all I can do is shake my head and applaud these moms on their courage to speak up on how they parent. I would never admit to some of the things but the placenta eating mom, go for it lady. Its a pill. Maybe you can help out Pamela's kids and let them experiment???
And do these almost all like have zombie type things going on? Oh wait Beyonce don't! You go girl!!